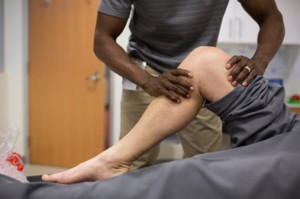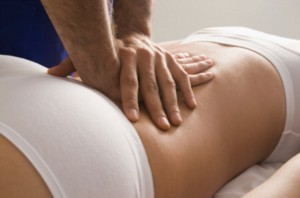 We provide Physiotherapy and rehabilitation services
Physiotherapy provides treatment and rehabilitation and aims to restore movement and function to as near normal as possible when someone is affected by injury, illness or pain.
People are often referred for Physiotherapy by Doctors or other Health and Social Care professionals. Increasingly, as a result of changes in health care, people are referring themselves directly to Physiotherapists without previously seeing any other health care professional.
Physiotherapy's science foundation covers a broad and varied range of work which involves working with people to promote their own health and well being (HPC). Physiotherapists are regulated by the Health Professions Council.
Common Conditions Treated
Musculoskeletal Physiotherapist can treat a range of conditions including but not limited to:• Low Back Pain
• Neck pain
• Knee pain
• Whiplash
• Arthritis
• Sports injuries