Welcome to Hammersmith Physiotherapy
We are the leading Physiotherapy and Musculoskeletal clinic in Hammersmith and Shepherds Bush. Our goal is to help you achieve your goals as quickly as possible. Our Physiotherapists are highly qualified with several years experience of assessing, diagnosing an treating a range of musculoskeletal and orthopaedic conditions including sports injuries. We are patient focused and our aim is to help you get back to being pain free and doing the things that matter to you as quickly as possible. Our Physiotherapists will facilitate early and accurate diagnosis which then informs the treatment provided, enabling people to be pain free and stay in work or return to their chosen activity as soon as possible. If necessary we'll put you in touch with the  right consultats and surgeons so you can have the right intervention and treatment. Our clinics are located in Hammersmith and Shepherds Bush which are easily accessible. We are recognised and registered with all major insurance Providers including BUPA, AXA PPP, AVIVA and PRU Health.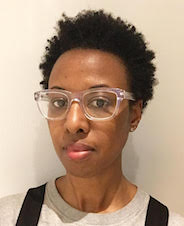 Angela Benjamin
MSc
Angela graduated from St Mary's Hospital, in London in 1992. After several years working in the NHS where she developed an interest in musculoskeletal conditions, she completed her Master's degree in Sports Medicine at Glasgow University. Since then Angela has worked in the private sector and has had experience working with professional athletes, comprehensive experience as a manual therapist, and uses acupuncture as an integral part of her practice.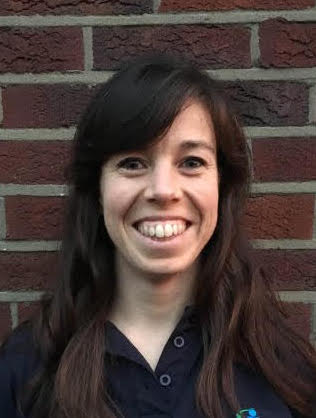 Claire Bermingham
BSc
Claire graduated from the Royal College of Surgeons, Dublin, in 2012. She currently combines her role at Hammersmith Physiotherapy with a Senior Musculoskeletal Physiotherapy role within the NHS. She has trained in Matwork Level 1,2 and 3 with the Australian Physiotherapy Pilates Institute and teaches both privately and within the NHS. Claire also has experience working with sports teams providing pitch side cover and injury rehabilitation.
Larry Koyama
MSc MCSP
Larry is the owner and clinical lead at Hammersmith Physiotherapy. He qualified from the University of East Anglia, Norwich in 2009. He has since completed an MSc at King's college London. Prior to Physiotherapy he completed a degree in Applied sports science from the University of Salford. He combines his role at Hammersmith Physiotherapy with his role as an Extended Scope Practitioner in the NHS.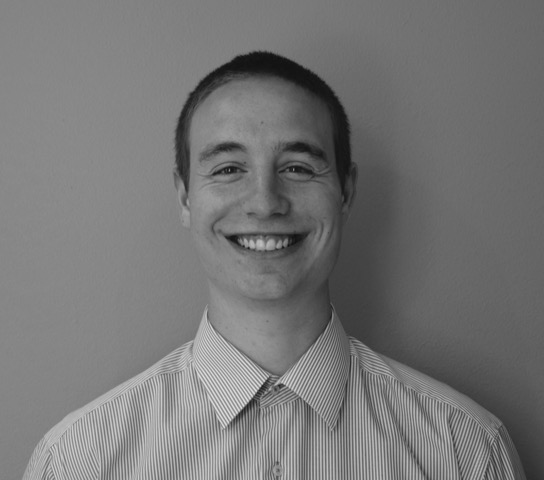 Damien Laruelle
BSc MCSP
Damien graduated with a master degree from the European School of Osteopathy. As an osteopath, he is musculoskeletal specialist, trained in assessing and treating any musculoskeletal complaints including acute and chronic back, neck and shoulder pain. Damien believes in a holistic approach addressing all the factors contributing to patient's pain and not only focusing relieving the symptoms. On his free time Damien enjoys sports related activities, especially playing football, tennis and squash. On holidays, he likes hiking and has a passion for skiing and scuba diving.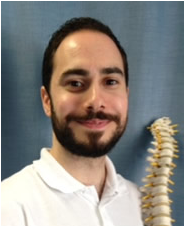 Sacha Mowla
MSc
Sacha gained his MSc from King's College London in 2014, where his research was focused on persistent pain and back pain In particular. He has held a number of senior posts both within the NHS and private practice. He maintains his research interest in pain is currently involved in research around persistent pain in adolescents.
Keatha Rajavarothayam
BSc MCSP
Keatha graduated from Cardiff University in 2012. She has since worked in the NHS and private practice. She currently combines her role at Hammersmith Physiotherapy with a Senior Musculoskeletal Physiotherapy role at a leading NHS Hospital. Keatha is also a keen cricket player and coach.
Emma Tebbutt
BSc MCSP
Emma graduated from the University of Sydney with a Masters of Physiotherapy in 2014 having previously completing a Bachelor of Exercise Science in 2012. Emma has worked in the Australian public hospital system seeing patients on Orthopaedics, ICU, Rehab and various Surgical wards. She has a clinical interest in Musculoskeletal Physiotherapy, specifically lower limb injuries and post-operative rehabilitation of arthroscopy patients. During 2014-2016 she was the team physiotherapist for a variety of Australian sporting teams.